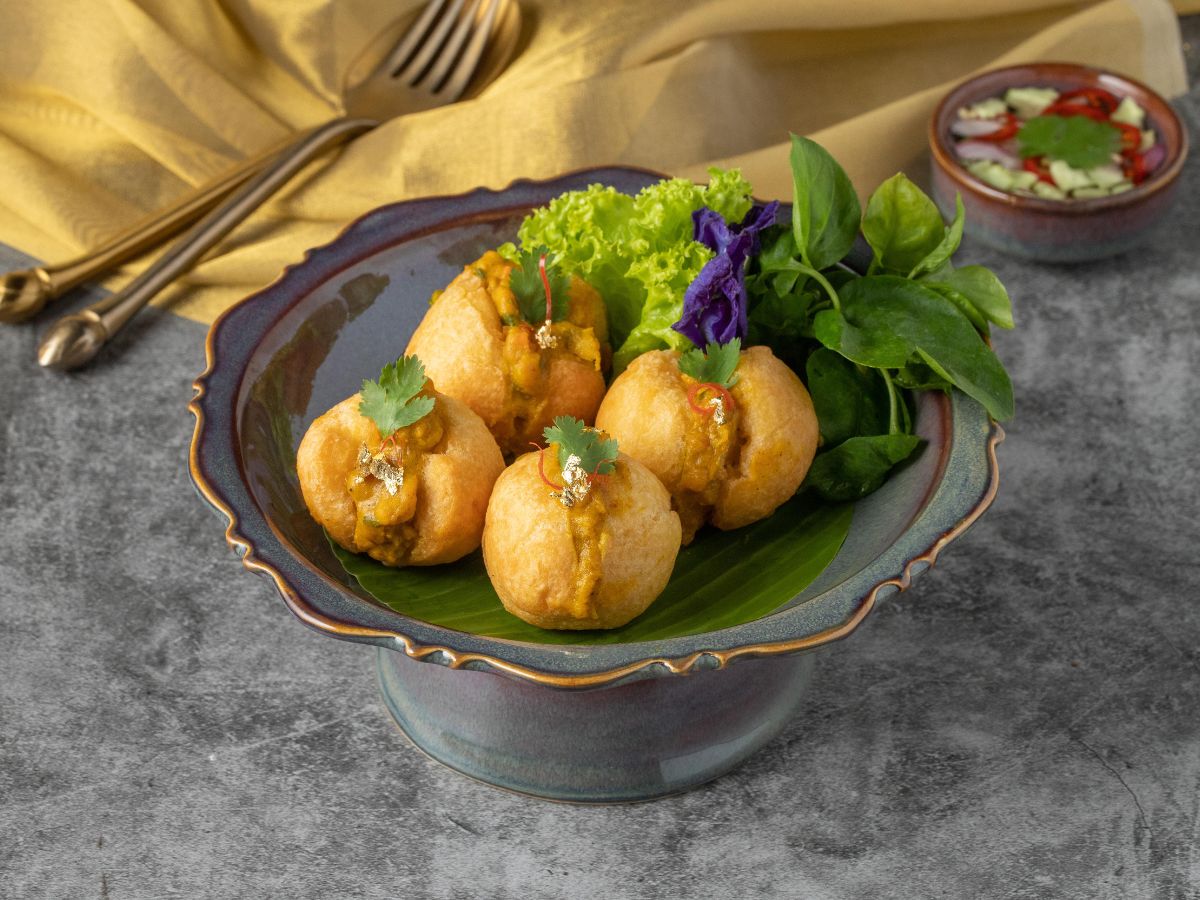 ทองพลุไส้ไก่


Thong Plu Sai Gai

Thai style fried flour balls with chicken curry filling derived from Portuguese culture. It is crispy on the outside and soft on the inside.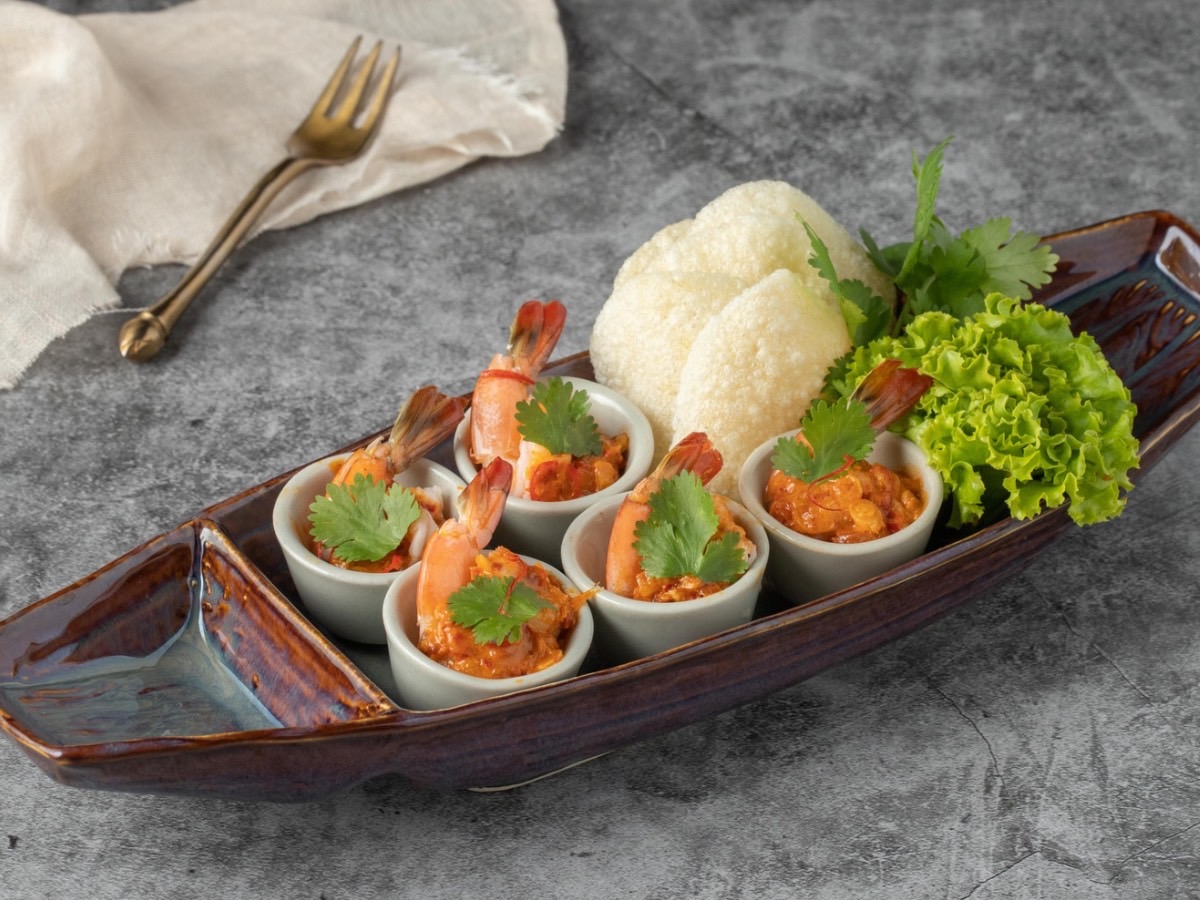 กุ้งตะไล


Goong Ta-Lai

Prawn salad with a spicy Thai orange sauce, served with crispy crunchy rice.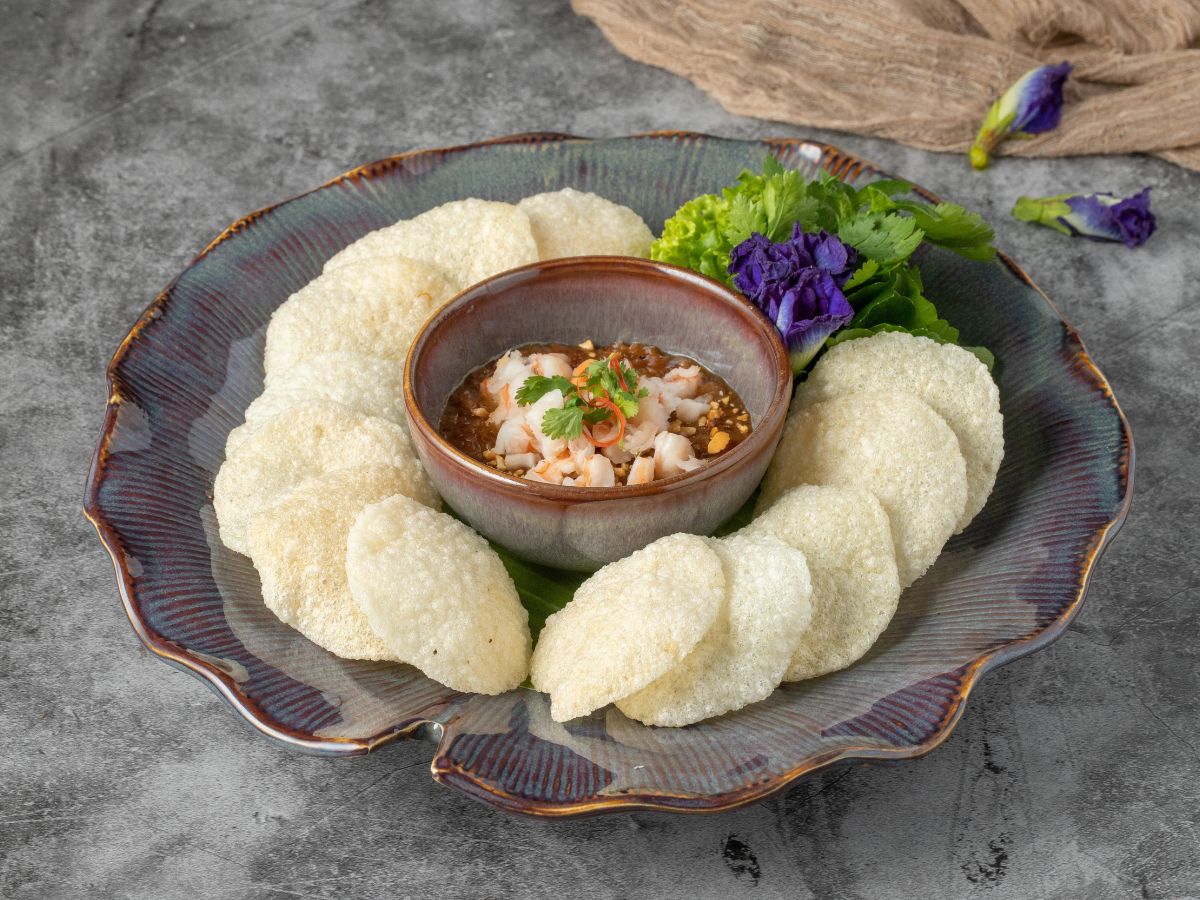 ข้าวตังหน้ากุ้งกะทิ


Khao Tang Na Goong Kati

Crispy rice cake with shrimp, peanut, and coconut dipping.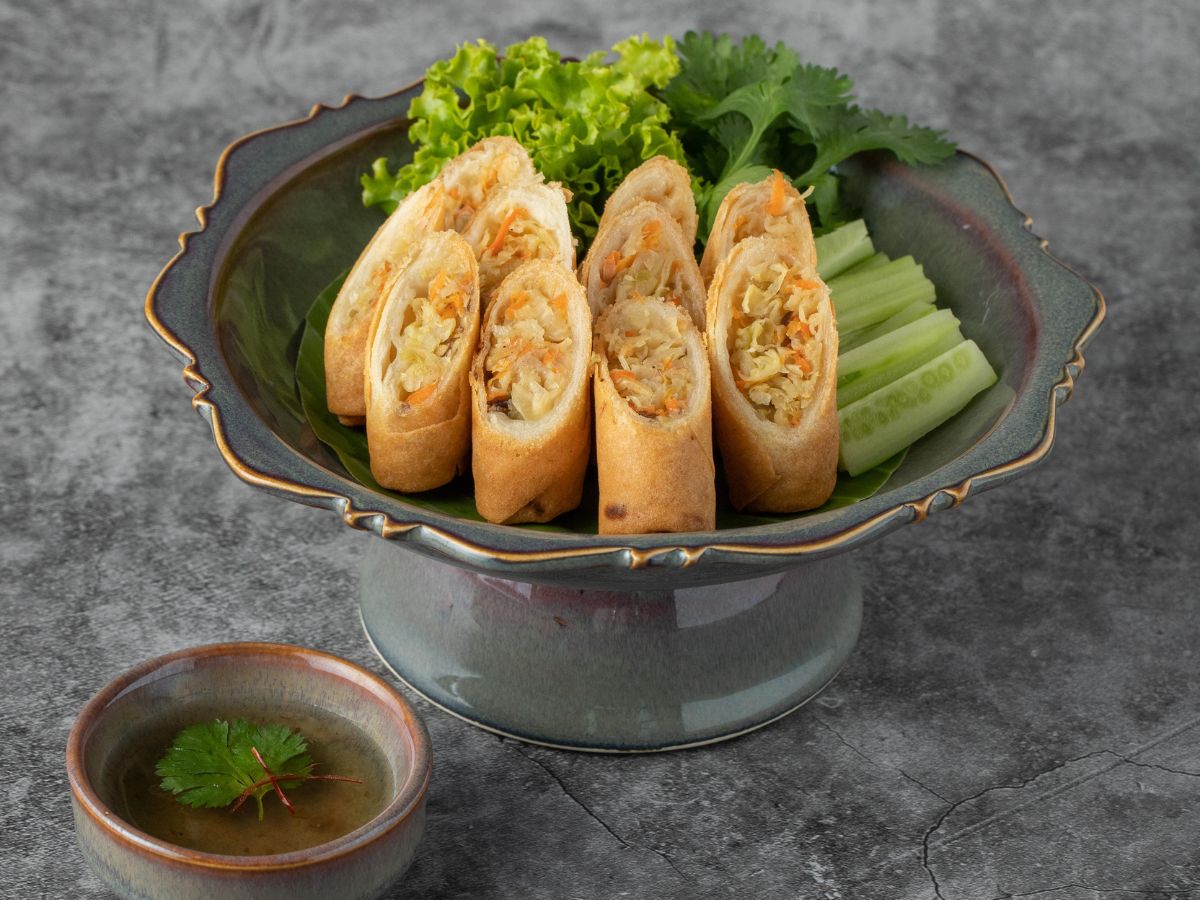 ปอเปี๊ยทอดไส้ผัก


Po Pie Thod

Deep-fried vegetable spring rolls.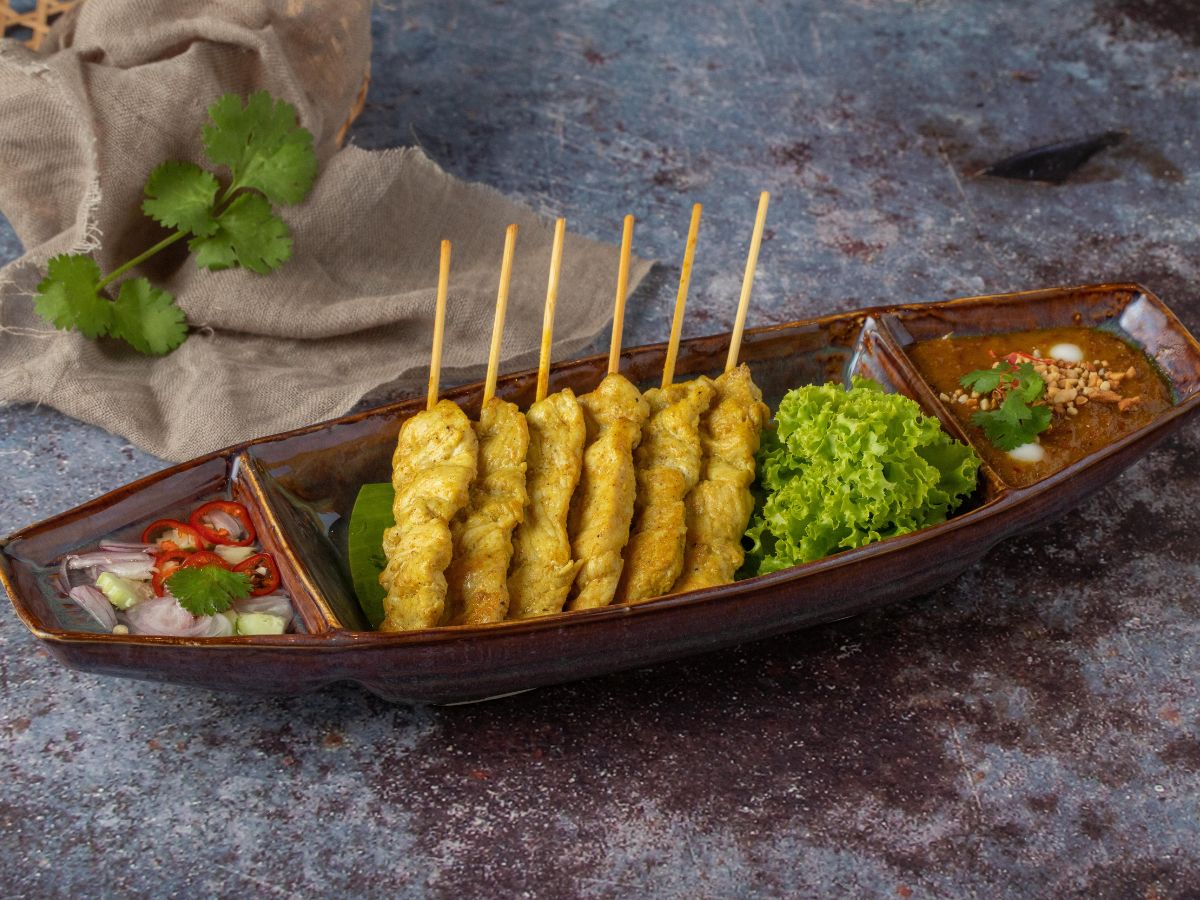 หมู/ ไก่สะเต๊ะ


Pork/ Chicken Satay

Grilled marinated pork/ chicken served with Thai style peanut sauce.