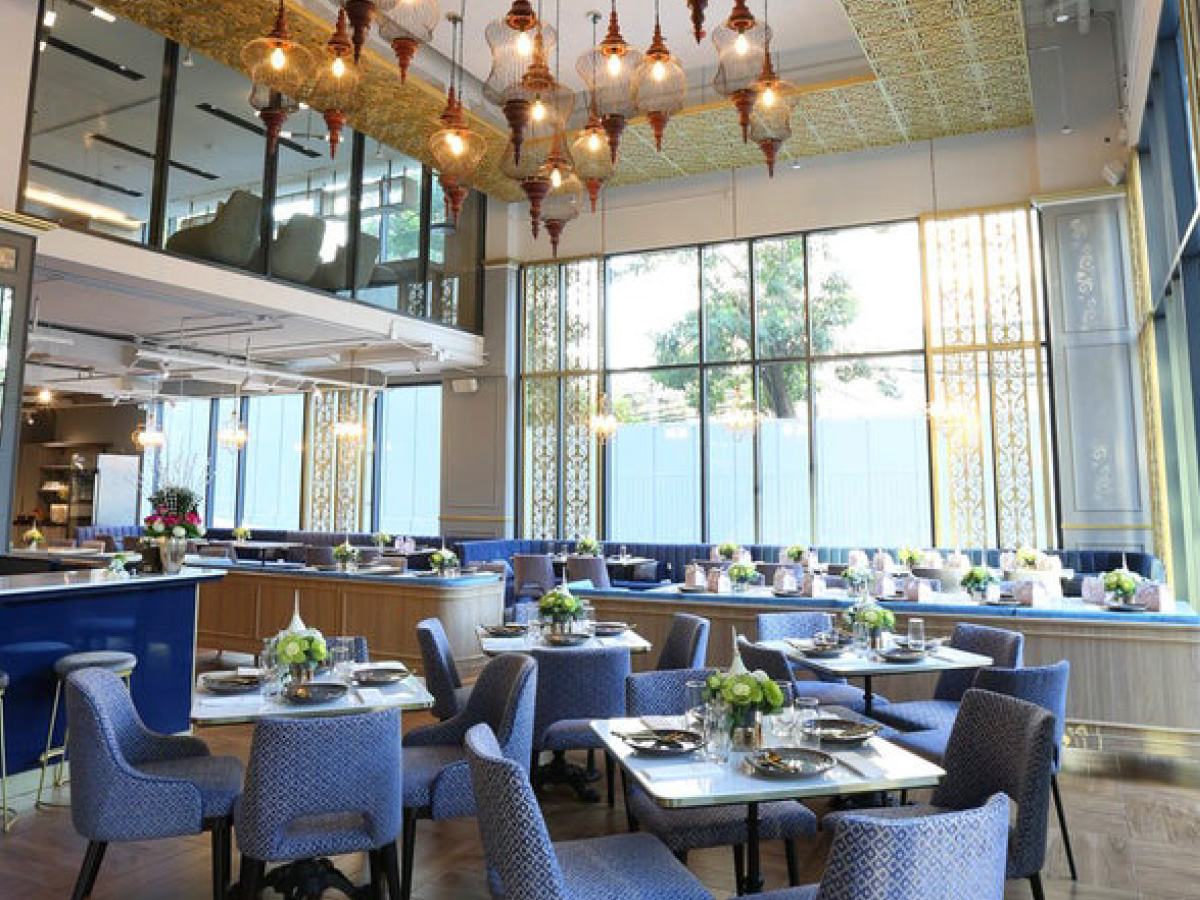 "Thonglor", one of thailand's historical road, is recognized as the path of prosperity in cultural exchange.
The ancient Thai word "Thong Lor" refers to the melting of gold by heat to create various beautiful forms; this profound meaning has become the name of the restaurant. While the open kitchen, which allows customers to watch the chefs preparing the meal with passion and dedication, creates a friendly atmosphere.
---
Thonglor Thai Cuisine
offers traditional thai cuisine
That incorporates native Thai ingredients, allowing customers to experience the authentic taste of traditional Thai recipes. The restaurant's name also gives off a sense of elegance and compelling attractiveness. Our Head Chef and his crew, who are the young generation with great passion for Thai cuisine, are determined to modernize and unlock the unique charm of local recipes. The kitchen crew are working in a fun and vibrant atmosphere and doing their best to make sure that customers are happy and satisfied with their dining experience, complemented by a cheerful, casual vibe. Thonglor Thai Cuisine is committed to keeping traditional Thai food alive and continuing to advance Thai food innovation. We focus on the selection of fresh, quality ingredients in cooking, while maintaining quality under the standards of Food Safety Management Systems or ISO 22000.